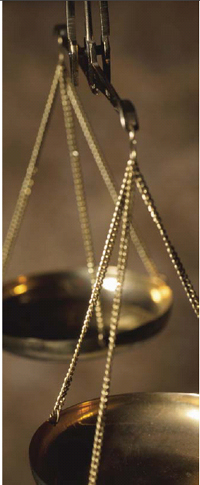 Services
Examples of the tools used by Mark Earnhart, P.C. to achieve our client's goals include the following:
Wills (from simple to complex)

Trusts (from simple to complex)

Revocable Living Trusts

Special Needs Trusts

Probate Avoidance Techniques

Probate Estate Administration

Income, Estate, and Gift Tax Planning

Tax Preparation and Consultation

Guardianships and Conservatorships

Family Limited Partnerships

Limited Liability Companies

Advance Medical Directives (Living Wills, Medical Powers of Attorney)

Assistance with Medicare and Medicaid issues

Marital Agreements

Retirement Planning and Business Succession Agreements
Our firm is dedicated to providing the highest quality of legal services. In order to accomplish this goal, we strive to clearly and thoroughly exchange information with our clients, so that, in partnership with our clients, we can together develop and implement a careful plan to address our clients' needs.
Please contact us if you have any questions, or if you would like to discover how our professionals may assist you.